I had a hard time with this topic. I'm going to be completely honest and say I don't really want to meet any of my favorite authors. I know you're thinking, "*Gasp* What is wrong with you?" I know there are tons of people who would do anything to meet their favorite authors, but I wouldn't want to be one of them. Don't get me wrong, I love the authors and what they do, their books are a big part of my life. But I feel that meeting them in real life would ruin my image of them. What if I meet them and I dislike the people they are or their personalities? That could happen, and then the whole time I was reading their lovely books, the only thing I would be thinking of is how I didn't really like them as a person. I feel I get maximum enjoyment from the books when I really know nothing about the authors. So I decided to do this Top 5 Authors I Would Like to Meet in a fun, not so serious way. Don't get me wrong, I love all of these authors, but I would rather not "know them" know them. If that makes any sense at all. So here goes my list.
J.K. Rowling!!!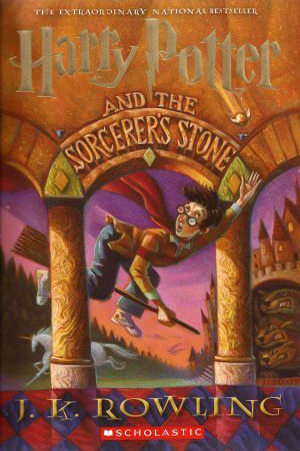 I mean it's Harry freaking Potter and J.K. Rowling, so how could I not. Obviously J.K. Rowling has a great imagination, so it would be fun to meet her for that reason. Also, I secretly wish that she would write just for me more scenes from the wonderful world of Harry Potter, whether they be from Harry's after Hogwarts days with his career as an Auror or the wonderful Marauder Days. I would even take the days of Harry and Ginny's children if I'm honest.
Ransom Riggs!!!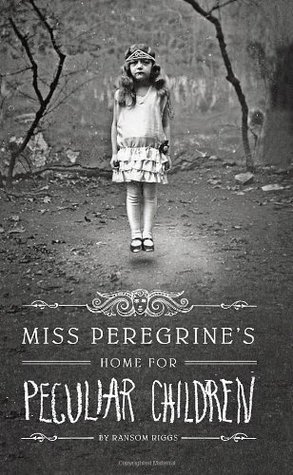 Ransom Riggs would be fun to go to a thrift shop or flea market and just look at creepy old photos. That would be a fun way to spend a day.
While writing this list, I realized that I interpreted "meet an author" as spend a day with the author doing various activities. That's just how my sick mind works :)
Kendare Blake!!!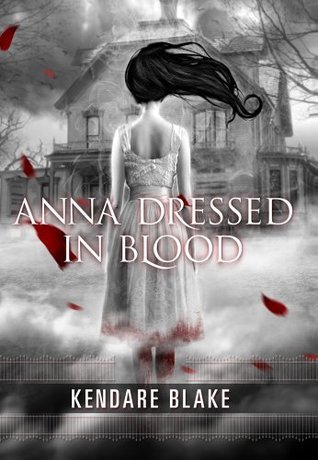 Kendare Blake could be fun to go to a haunted house with and have that experience. Or it would be fun to share ghost stories together. I don't really have any ghost stories, so I would have to make some up.
Julie Kagawa!!!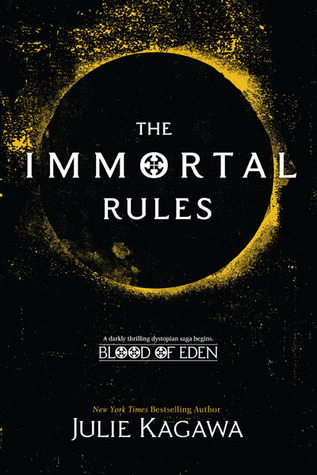 I love Julie Kagawa's writing, so I could happily listen to her talk about that. Also, Kagawa is very crafty, so I could imagine us sitting at a table making clay dragons or something.
and Michael Grant!!!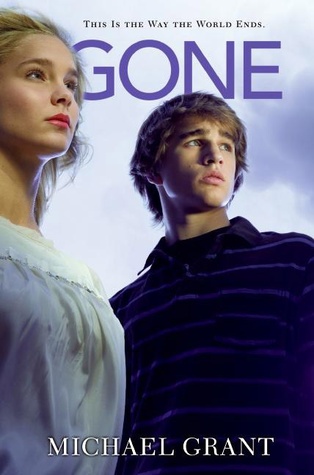 I love Michael Grant's Gone series so so much, I can't express it enough. I imagine meeting him would be very interesting. He has to be a little messed up though (in a good way) because of how he imagined and wrote so many horrible situations that the FAYZ kids had to go through. A meeting with him could be fun, as well as a little scary.
So that's my Top 5 Authors I Would Want to Meet. Who would be in your list? Do you imagine your scenarios as more than quick meet and greets, but actually spending time with them, or am I just all kinds of messed up? You should definitely join in the fun of Top 5 Wednesday. Only here can you get to imagine all kinds of bookish scenarios. Here's the complete list of the
Top 5 Wednesday-ers
.