AROUND THE WORLD IN 52 BOOKS
WEEK 5:
A HISTORICAL FICTION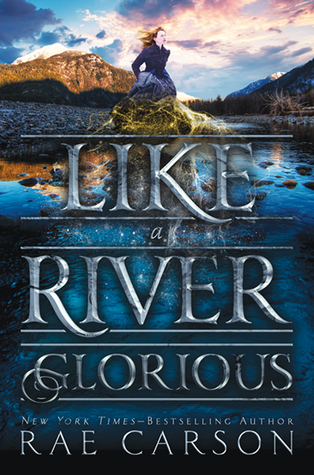 --What are you reading for this category? I'm reading Like a River Glorious, the sequel to Walk on Earth A Stranger by Rae Carson.
--In which time period is this book going to take you? This book takes place during the California Gold Rush of 1849. It covers things like wagon trains, a little cowboy action, and the fever that infected many people hoping to make it rich in California. Not a literal fever, but a figurative one.
--Is there another period you'd like to read about? I enjoy historical fiction, so I'm always up for reading it. I don't know if I have a favorite period to read about. As long as it's interesting, I'll read it.
Want to participate in the challenge? Check it out
here!