Here is what I read in December of 2016! I didn't do too bad for the end-of-the-year. I read 4 books and 5 comics and mangas. I did get stuck on one book at the end of December, and I just didn't manage to finish it, so that will be my first book read for 2017.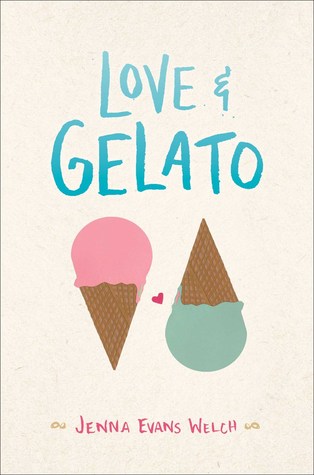 Books And Ratings
--Ensnared (Splintered #3) by A.G. Howard-- 2.8/5
--
Hooray! I'm finally done with this trilogy! I'm planning on reading the bind-up book of the novellas. I wasn't too impressed with this ending. I'm really not too impressed with this series. But, I finish what I start.
--And The Trees Crept In by Dawn Kurtagich-- 4/5 -- What Did I Just Read??? This was so weird, but kind of good at the same time. I can't wait to read more by Dawn Kurtagich. I think she's going to be one of my favorite, scary, weird book authors. I kind of wasn't surprised by the ending, just because I've read endings like that before, but this was definitely a messed-up ride.
--
Death Note, Volume 7: Zero
by Tsugumi Ohba and Takeshi Obata--
3.5/5
--
I don't know how to feel about this installment in the series. Honestly, it made me a little sad. It's definitely changed up everything that's going to happen in the future.
--
iZombie, Volume 2: uVampire
by Michael Allred, Chris Roberson, and Gilbert Hernandez--
4/5
--
This was fun! I liked it. The art style really reminds me of Scooby-Doo. Plan on continuing with this one.
--
Arata The Legend, Volume 3
by Yuu Watase--
4/5
--
This was alright. I really enjoy Yuu Watase. She's kind of like a comfort manga writer to me. Like, I automatically know that I'm going to like her stuff. I read her when I was younger, when I was first getting into manga, and I plan to continue reading stuff by her.
--
Nailbiter, Volume 2: Bloody Hands
by Joshua Williamson, Mike Henderson, Adam Guzowski, and John J. Hill--
4/5
--
Super interesting and messed up. Lots of mystery. I can't wait to see where this is going.
--
Rosario + Vampire, Volume 1
by Akihisa Ikeda--
3.5/5
--
Ehhh didn't love it, didn't hate it. It's definitely more of a fan service manga. Lots of short skirts, big boobs. It had a very episodic feel to it too, so I don't know if it's a manga that you turn to for plot.
--
Year of Mistaken Discoveries
by Eileen Cook--
3.3/5
--
I enjoyed this. I wanted to read more by Eileen Cook ever since I read her book
With Malice
. This book almost felt too short, like it needed a little bit more meat for the story to really achieve the emotional impact it was aiming for.
--
Love & Gelato
by Jenna Evans Welch--
4/5
--
Really liked this one! It was sooo cute. I'm going to have to read more by Jenna Evans Welch.
My What An Experience Book:
Favorite Read of the Month: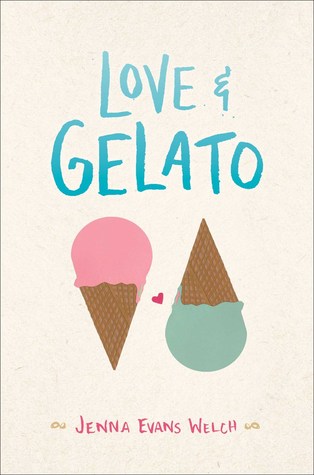 Number of Pages Read in December 2017:
2,267
GoodReads 2016 Reading Challenge Reached and Surpassed
Goal: 55
Number of Books Read: 82
So that's how I did in December 2016. I'm ready for 2017. I've set my GoodReads 2017 Reading Challenge at 55 Books again, just because I feel like it's a little bit of a challenge, but it's also not full of stress where I don't think I'll be able to make it. How did you do reading wise in December?