Random Post Tuesday, you're welcome. If you didn't know, The 100 is my favorite television show currently on air, and I've been waiting for it to come back since the Season 3 finale.
It was such a hard wait. A long wait. The wait is now almost over!!! The 100 Season 4 is back on February 1st, 2017!! So that's February 1st, Wednesday, On the CW at 9 p.m. (eastern standard time).
They also released the poster for Season 4, and I don't know how to feel about it. Does it look pretty cool, yes! But I wish everyone was more recognizable. Maybe facing the camera with like the fire of destruction reflected in their eyes or something. I don't know. Maybe I'm sad because I can't figure out which one is Bellamy Blake, my favorite character.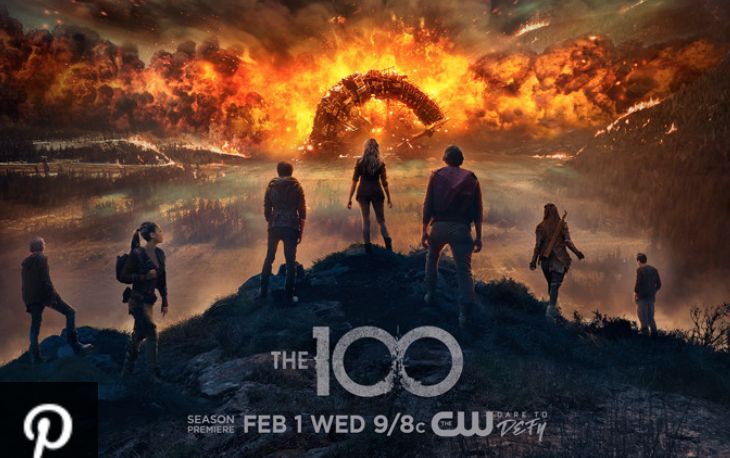 Are you excited like I'm excited?!?! What do you think is going to happen in Season 4. I love talking about this show.
Random Tuesday Post done!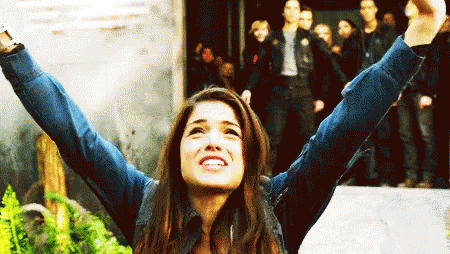 All images found through google image search.