What I'm Reading Right Now! is...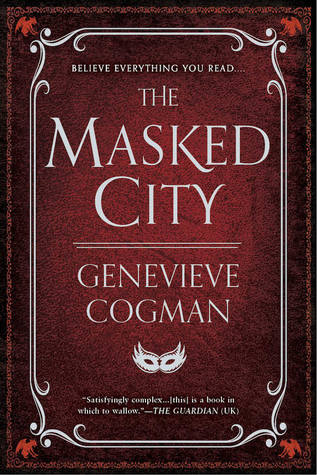 The Masked City by Genevieve Cogman. This is the second book in The Invisible Library Series. I quite like it. The first book was a little confusing when it came to world building, but this second book works better because all that introduction was already taken care of. Do I still understand all of it? No, but I'm not being hit over the head with the explanation in this second book, which is appreciated. It's fun. I'm about 70% of the way through and I'll most likely finish it Friday or Saturday. That is, if I'm serious about reading and just don't waste time scrolling through my phone.
I also ship Kai and Irene. Not an obsessive ship, like I do for Bellamy and Clarke in The 100. If you haven't watched that show DO IT!!! But yes, I'm not obsessive about the Irene and Kai ship, but I think it would be nice and I'd get behind it.
So, after I finish this, I definitely plan on continuing the series. I already put the third book on hold.
What I would like to read next...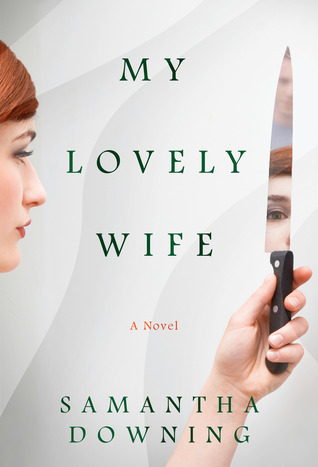 My Lovely Wife by Samantha Downing. I've heard good things about this one, and I need to read it so I can return it back to the library. People probably have it on hold and want to take it from me. I'm not sure I know a lot about this one. I think, it's a married couple who try to spice up their romance with murder. Kind of dark, yes.
So that's what I'm Reading Right Now! and what I'm planning on to read next? What does your weekend reading look like?