WEEK 19
A New York Times Bestseller
Progress Post: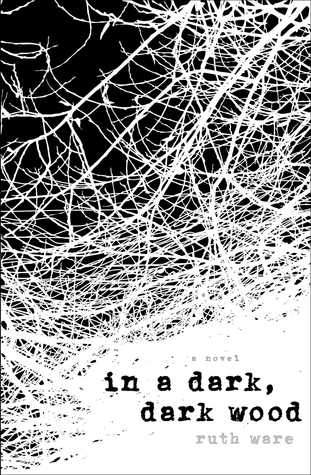 --What are you reading this week? I'm reading In A Dark, Dark Wood by Ruth Ware.
--Do you pay attention to which books are bestsellers? I wouldn't say I actively look at the bestseller lists, but popular books tend to be advertised on all kinds of social medias. It's hard not to notice what's popular. And the popularity of books and marketing does make me more curious to read them.
--Is there a very popular book you loved? One popular book I loved was Vicious by V.E. Schwab. I'm not sure if it was on any bestseller list, but I do remember seeing it all over social media. I love that book!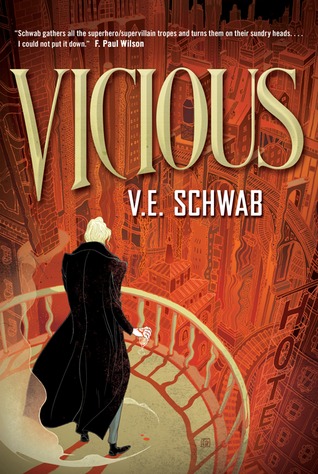 --Is there a very popular book you hated? A book I hated was A Discovery of Witches by Deborah Harkness. That was one of the dumbest books I've read in a while. I know a lot of people like it, but I just couldn't stand it.
Want to join in on the Around The Year fun? You totally should. Check out the group
HERE!