Fresh Fresh Releases (I like to sing it to the tune of Ice Ice Baby, I think that makes it more fun)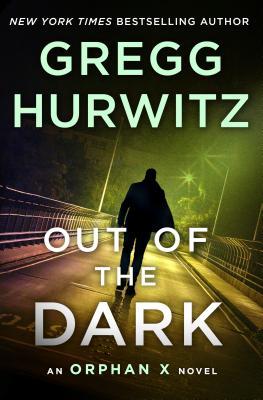 King of Scars by Leigh Bardugo. The book that everyone is salivating over. I still need to read pretty much all of Leigh Bardugo's books before I can get to this one. A Curse So Dark and Lovely by Brigid Kemmerer and I'm really, really interested in this one. It's a Beauty and the Beast retelling and I love my fairytale retellings. I think I might buy this one, or at least feverishly scan the library shelves for it. Out of the Dark (#4) by Gregg Hurwitz, I still need to read the first book in this series, but I'm looking forward to this one.
And that's all I got for this post. I know that I'm definitely missing some. Are there any books coming out that I should be really, really excited for? Let me know in the comments.