This weeks Top 5 Wednesday topic is a fun one to ponder. There are so many series out there that I haven't started yet and I really want to. As all book addicts say, so many books and so little time. I decided to pick 5 series that I've been really interested in starting and most of them I'm kind of late to the party to. Here are my Top 5 Series I Want to Start This Year!
The Hunger Games Series
By Suzanne Collins
I am very late to the party with this one and I'm very sorry. There might be a small, hipster part of me that likes to read books before they are super popular and then feels slightly shameful when they jump on the bandwagon later. A lame excuse, I know. But I love the movies so much that I just feel starting this series is a must.
The Mortal Instruments Series
By Cassandra Clare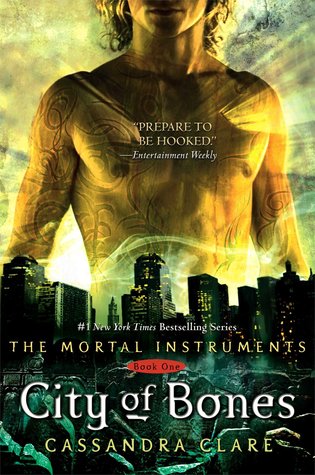 Yet another one of those series that I'm super late to the party too. I've heard such good things about this book series that I'm going to try to start it this year. Also I might own all the books, so it is about time that I read them.
Splintered Series
By A.G. Howard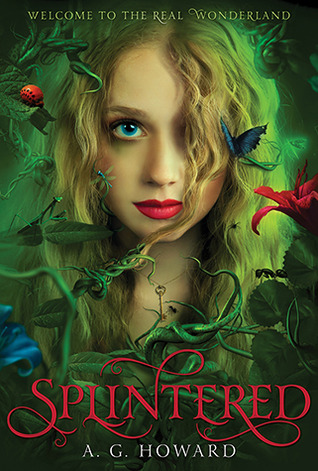 This series looks just really interesting to me. The covers are absolutely gorgeous and I've heard good things about it. This series will be requested from my library in the very near future.
The Partials Series
By Dan Wells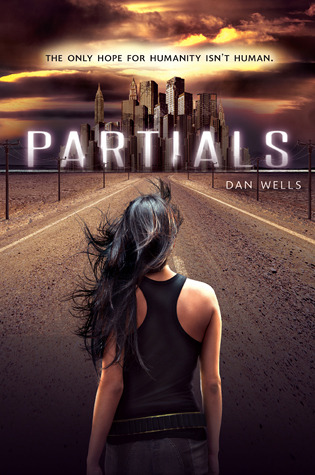 I love Dan Wells and this series sounds sooo cool. I've heard great things about it and own all the books, so it is a series that I need to start.
The Legend Series
By Marie Lu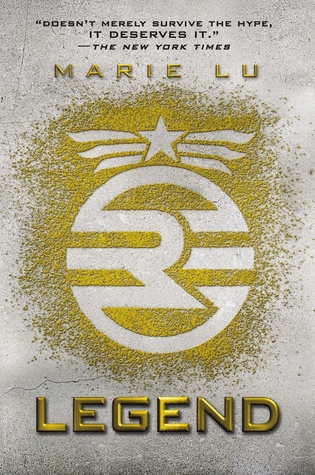 Again, I own all the books and I really need to read them. Is it sad that the different colored font intrigues me to no end? I love when books have different colored font, it makes them feel so special. I've heard great things about this series too and can't wait to read it.
So those are my picks for the Top 5 Series I Want to Start This Year. Do you have any of the same ones on your list? Are there some different series that I should have included? Give me suggestions and recommendations people!! I highly suggest you join in the Top 5 Wednesday fun, where a new Top 5 topic is given every Wednesday. And check out all the other
Top 5 Wednesday-ers
.
So that's it for this post, see you next Wednesday hopefully :)